Please feel free to read below about our Property Maintenance services that we offer, you can be assured that the services we offer are available.
Additionally, you can Contact Us today for more information and a free quotation.

Building Service Contracts and Call Outs Norfolk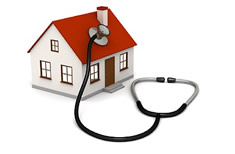 Service and maintenance contracts are ideal for both our domestic and commercial customers. They provide peace of mind, knowing that our 24/7 services are there to support them. Recommended for plumbing, heating, electrical and mechanical services.
Our maintenance and servicing contracts build around you and your budgets. So call us today for a free estimate.